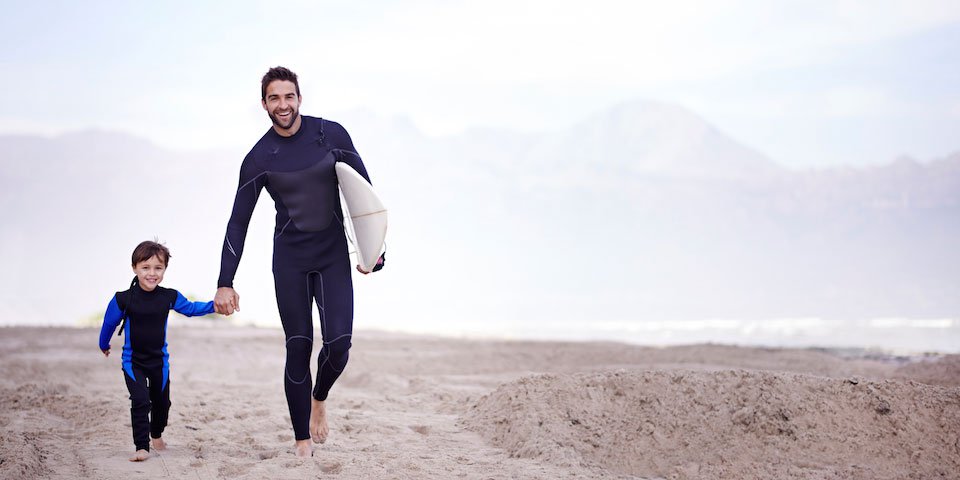 Got advertising needs?
Our team of expert copywriters, marketers and graphic designers will provide you with a full service solution to your advertising needs. So whether you need professionals to help you conceptualize or go through the entire process of brainstorming to execution, you can depend on us to provide you with fantastic results!
Full Service Advertising Solutions
We can help you with your advertising needs, including:
Designing of billboards, brochures and other promotional materials,
Copywriting for practically every form of media,
Full service advertising solutions, from conceptualization to execution
And more!
Now you do not need to worry about anything else. That is because everything you need can be found at one agency—and that is us!
A Professional Team That Delivers Top-Notch Results
If you are looking for high-quality results, then you can get them here. All your advertising needs will be handled by a team of experts who have decades in the advertising industry, so you get the most out of your budget and get stellar results!
So contact us today to find out more about the advertising services that we can provide for your business.